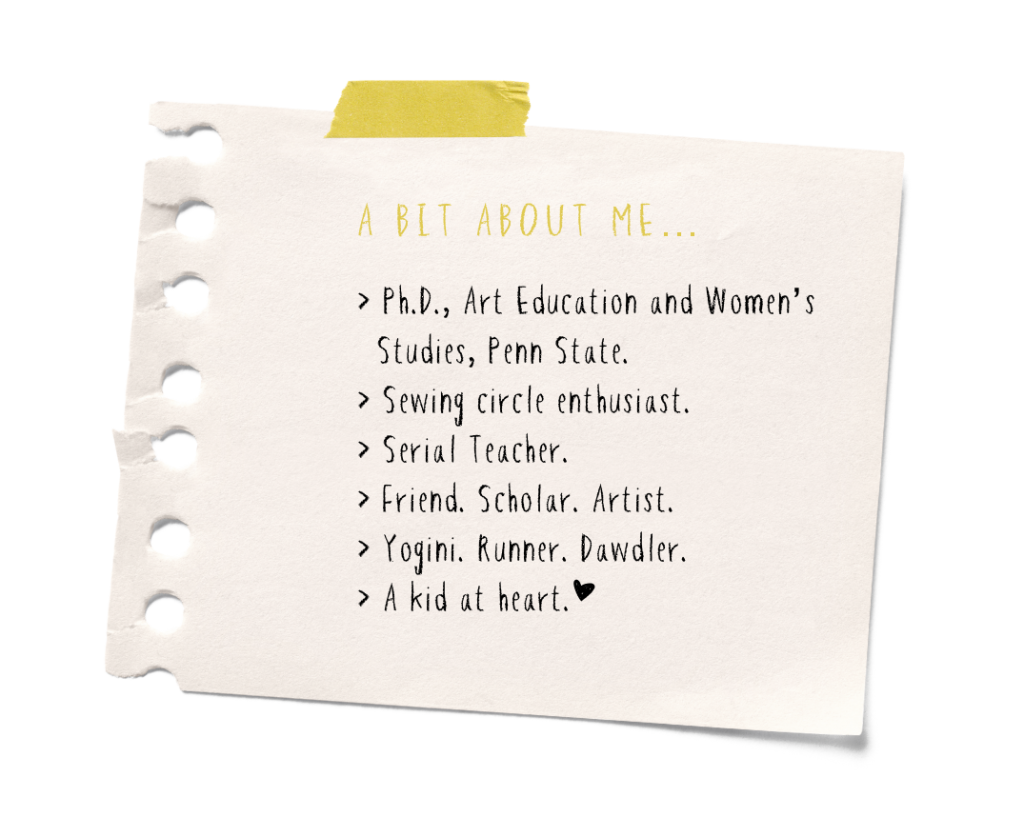 The Storied Stitching Experience
Hi there! I'm Dr. Laura Sapelly! Welcome to the Storied Stitching Experience! I teach a proven, step-by-step method of turning doodles into art: Free-form stitching, a skill combining machine quilting and embroidery.

Women on college campuses, art schools, cafes, and online – fell in love with storied stitching. We share our stories and our stitches.
And so will you.
But don't take my students' word for it. Try us. For free.
_____________
Join our Storied Stitching Community
Get on the Storied Stitching email list and receive:
Weekly newsletter with the latest Storied Stitching podcast episode
Latest videos and tips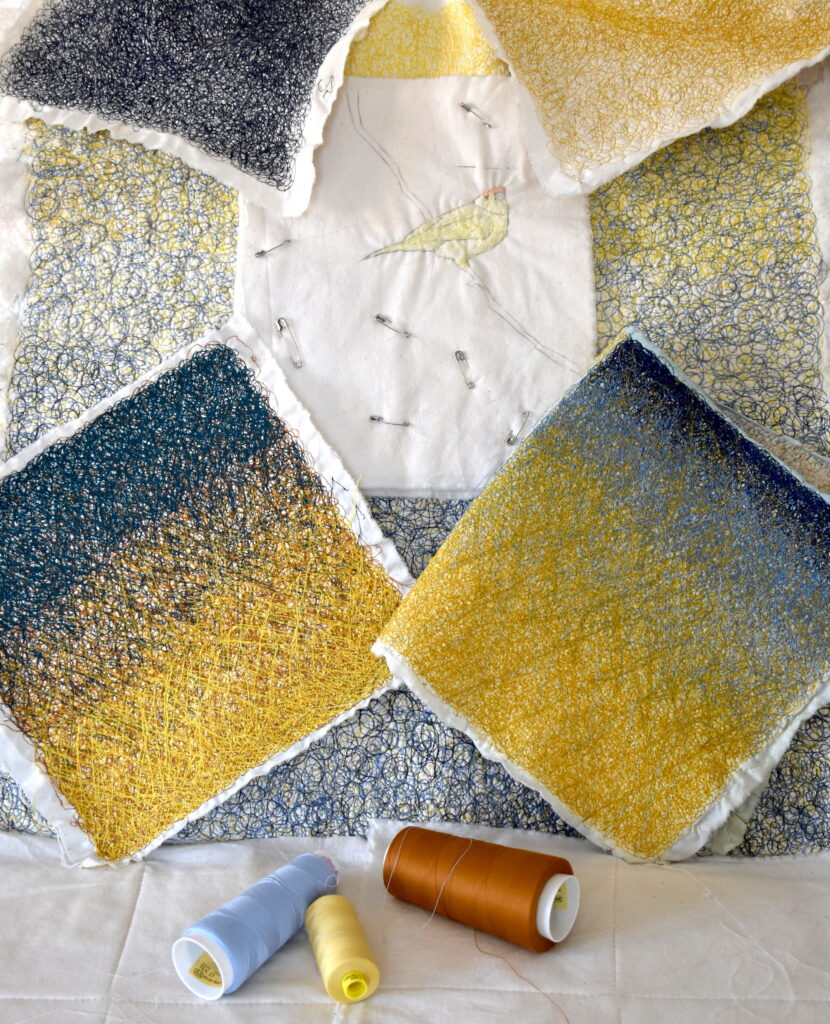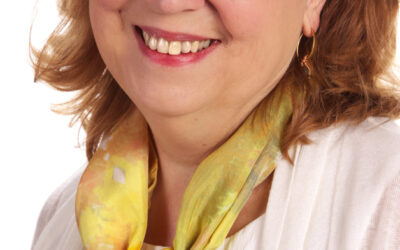 Watch our video above OR listen to the podcast below! " Weaving is just my soul, you know." - Christine Miller For Christine Miller, weaving is a mystery. Miller took a continuing education class at the University of...
read more