Hi I'm Laura, 
Have we met?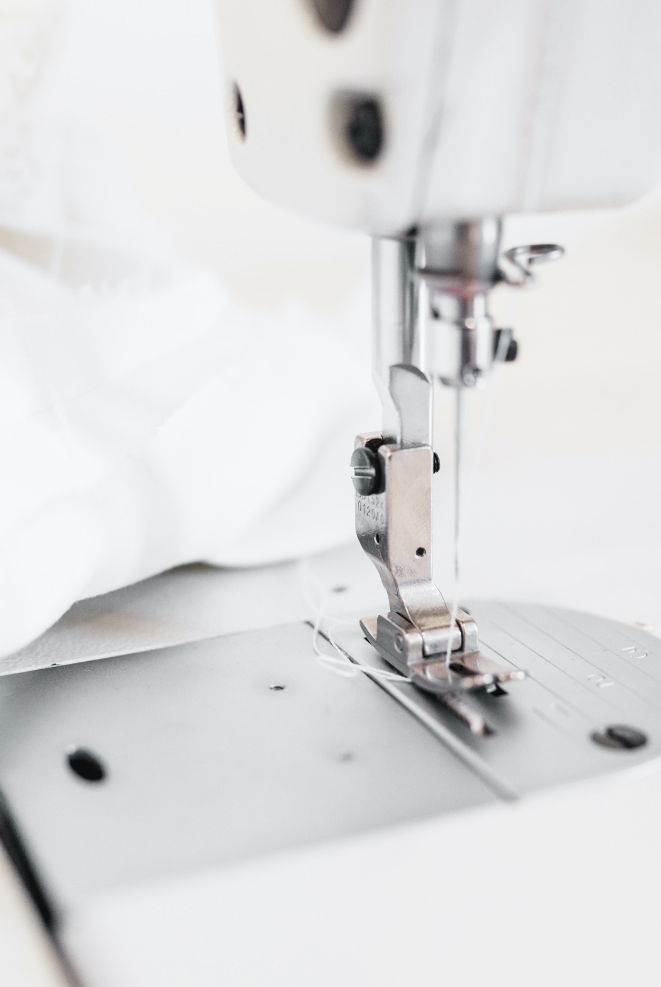 Hi I'm Laura, 
Have we met?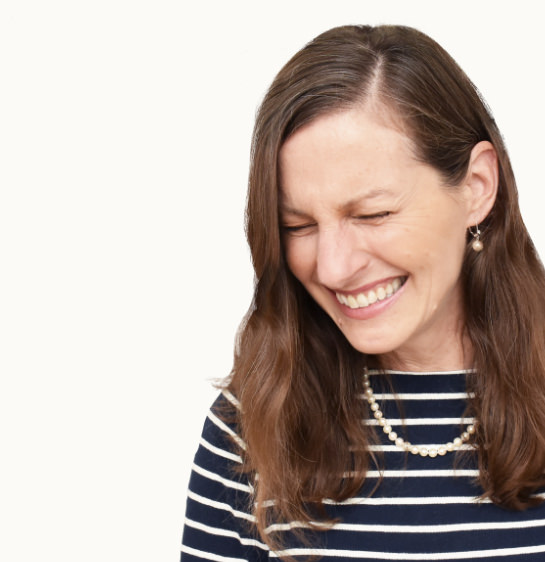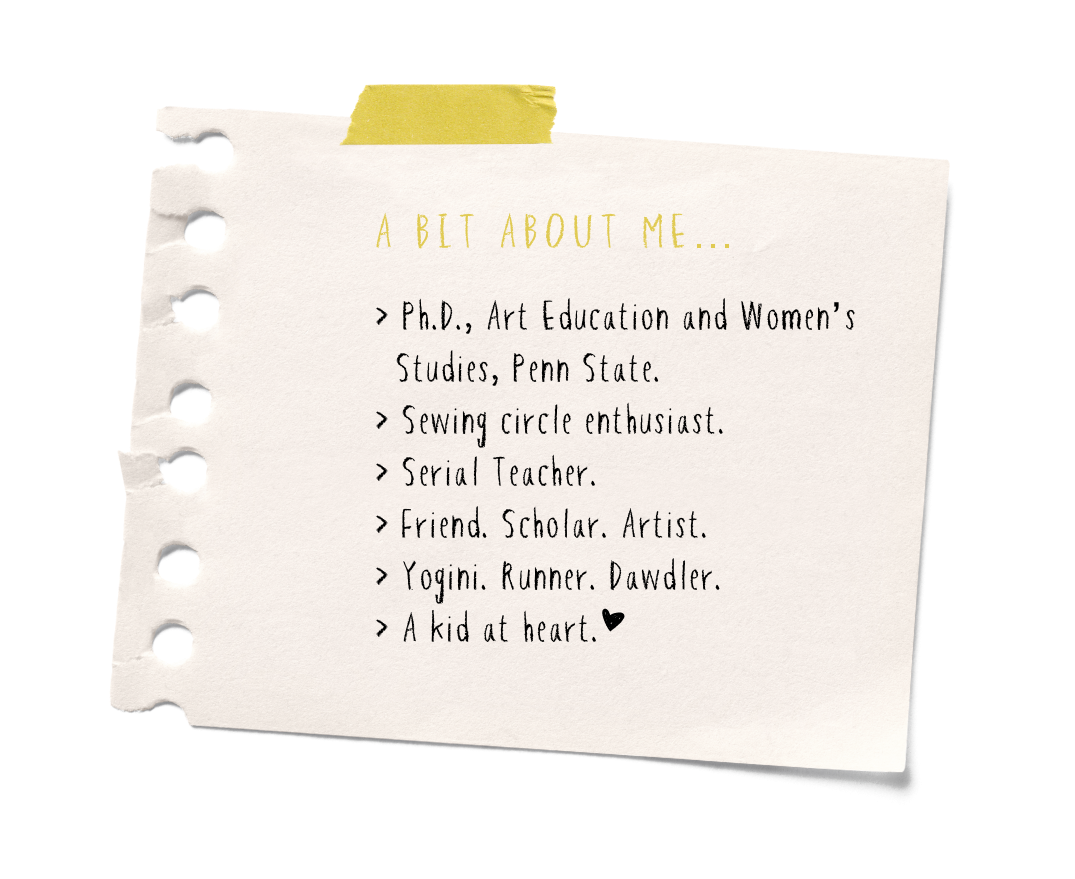 I teach students about the power and beauty of "women's" work. 
Yes, that's right: the POWER and BEAUTY of "women's" work.
In the School of Storied Stitching, you will learn the skills of "improv" sewing–and about the extraordinary women holding the needles! Self-paced courses blend my fine art and women's history training. 
And, you learn at your own pace, wherever, whenever you want!
Do you want to join an award-winning teacher, artist, and scholar, who has won over students at Penn State and the School of the Art Institute of Chicago? 
Curious about women's roles in the shaping of history – through their hands?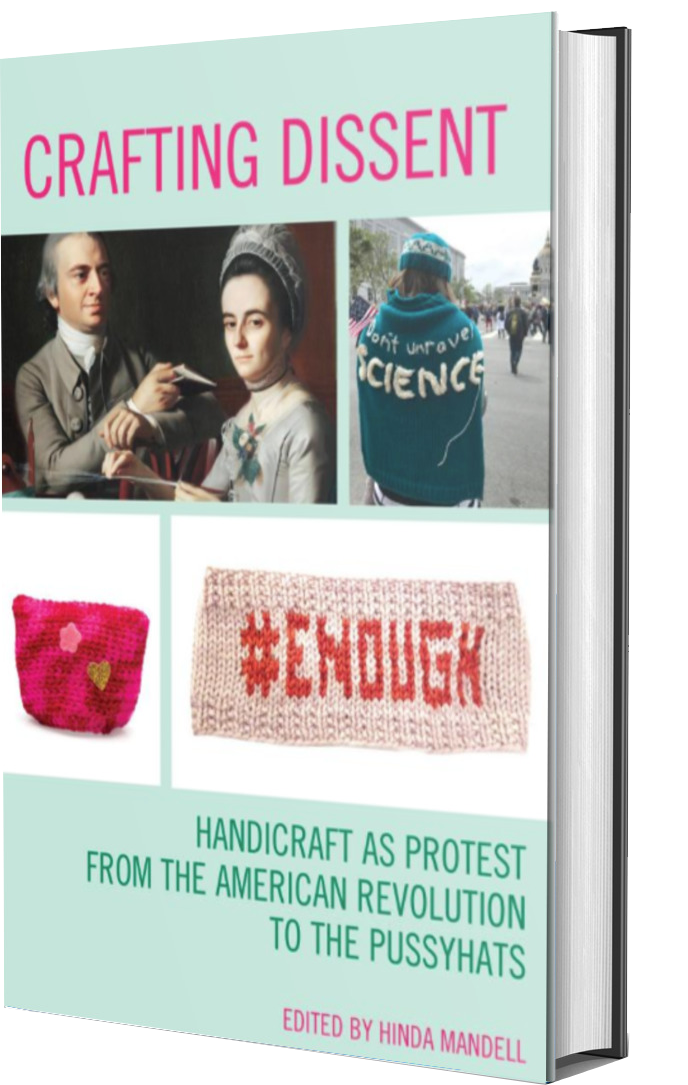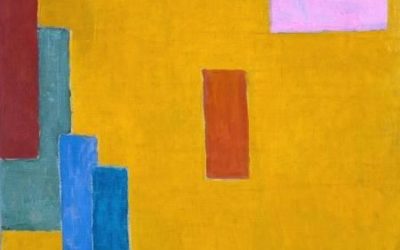 While we continue to cope with COVID, this week, I quote a couple of letters from Vanessa Bell just before and during the Second World War (From Selected Letters of Vanessa Bell, ed. Regina Marler).   Bell the painter was the older sister of writer Virginia Woolf.  ...
read more