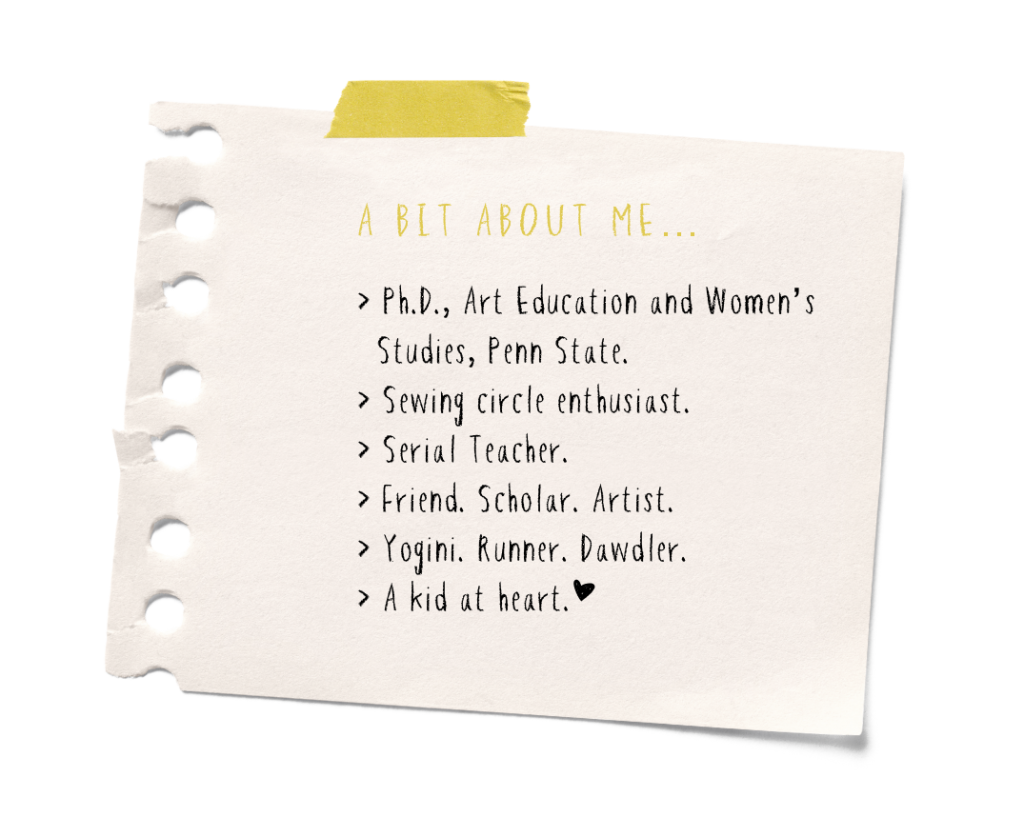 The Storied Stitching Experience
Hi there! I'm Dr. Laura Sapelly! Welcome to the Storied Stitching Experience! I teach a proven, step-by-step method of turning doodles into art: Free-form stitching, a skill combining machine quilting and embroidery.

Women on college campuses, art schools, cafes, and online – fell in love with storied stitching. We share our stories and our stitches.
And so will you.
But don't take my students' word for it. Try us. For free.
_____________
Join our Storied Stitching Community
Get on the Storied Stitching email list and receive:
Weekly newsletter with the latest Storied Stitching podcast episode
Latest videos and tips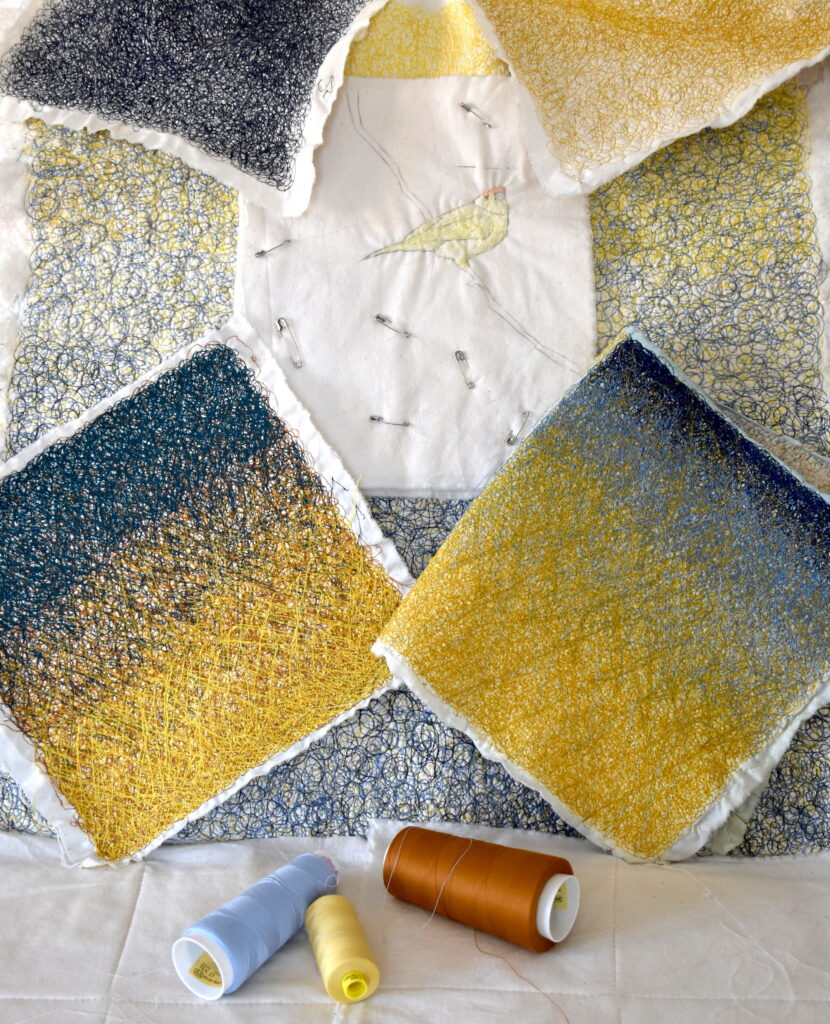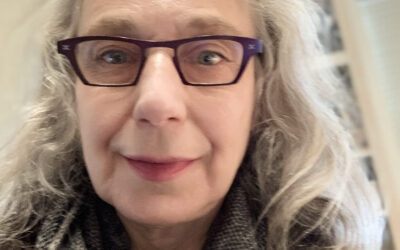 Watch our video above OR listen to the podcast below! ...no one in my family were artists per se but everybody made things. And we would all make projects.  My mother would get very enthusiastic...my mom made a lot...
read more