Hi I'm Laura,
Have we met?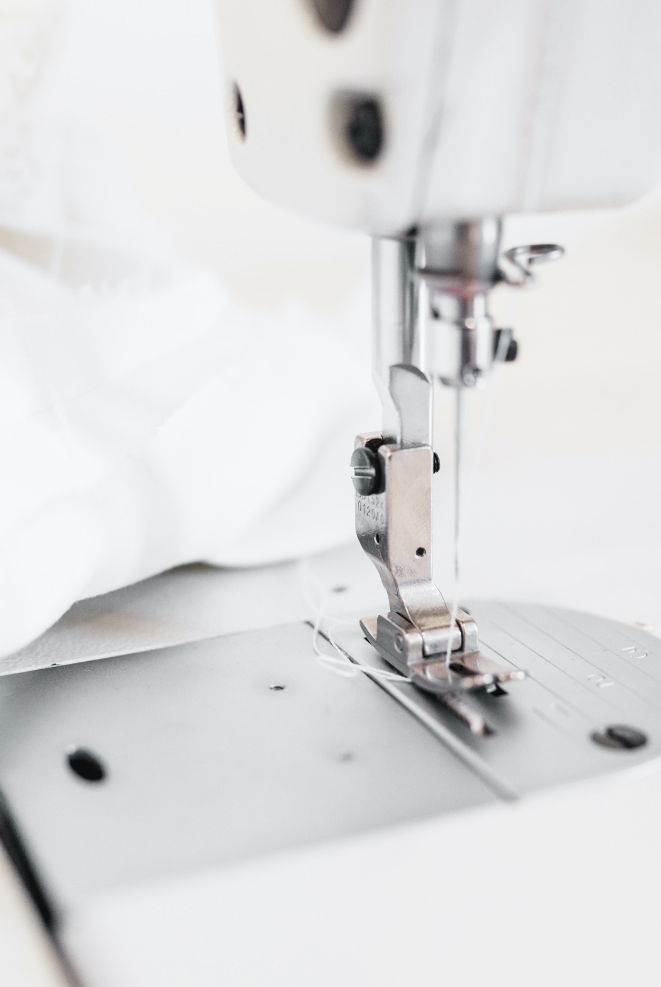 Hi I'm Laura,
Have we met?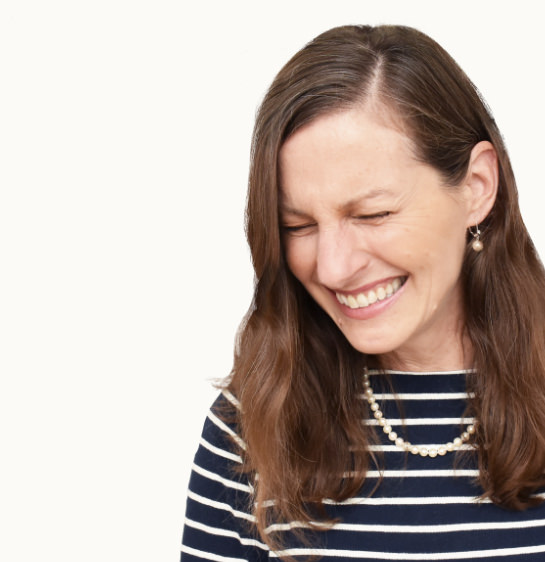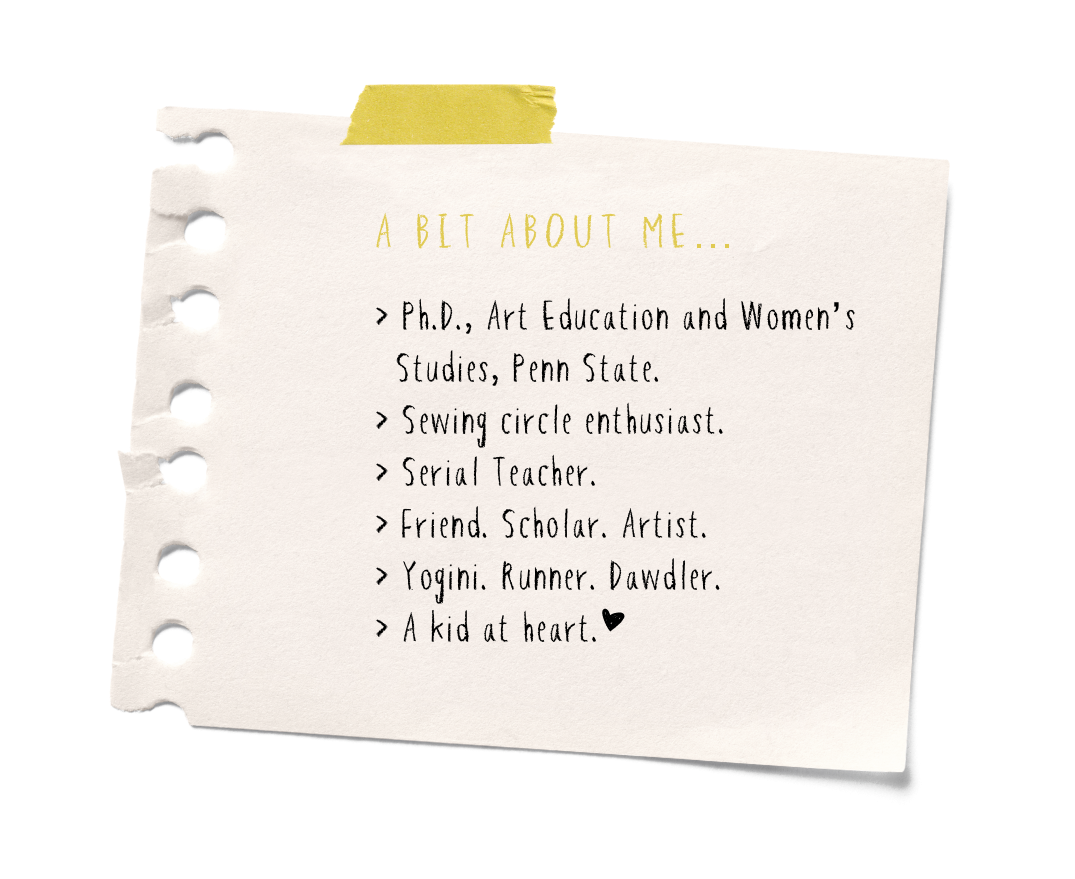 Nice to meet you!
Here's what I do…
I teach free-form stitching to beginner and advanced stitchers –
and connect them through sewing circles. YES!
I discovered that stitching and sharing stories deepen existing friendships & create new ones…
Goodbye loneliness, isolation, and anxiety!
HELLO buddies!
_____________________
Want to stitch together? 
BONUS free course included!
Join our sewing circle TODAY!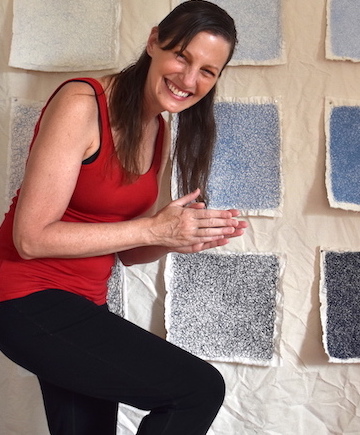 I had the pleasure of learning with Laura for two semesters as an undergraduate. Despite being a women's studies student, I had never used art as a medium throughout my studies. I was initially unsure of how sewing could be integrated into the class curriculum, but I was pleasantly surprised and found myself looking forward to Laura's class every week. Laura's coursework focused on the coalition of women and how they expressed their stories, socially, politically, and individually, through physical work, such as sewing. Throughout my education, I have found that my history classes often omitted such women's movements. Laura's classes allowed me to understand history through a different lens, which was extremely eye-opening and fostered an understanding of political and social happenings through multiple perspectives. What I particularly enjoyed about class was an emphasis on discussion and application of what we were learning. Students were encouraged to not only comment on the curriculum but share personal experiences. Fifteen minutes of our classes were spent sewing our own quilt squares, and I, along with the other students, found ourselves coming together through our work and sharing our stories with one another in a very similar manner to how women have unified throughout history. In taking Laura's course, you will find yourself critically thinking and understanding the curriculum through various, new perspectives. I highly recommend taking Laura's classes as they completely changed the way I learn and think, and I am certain they will do the same for you!

---

Georgette Covasa, Graduate of The London School of Economics and Political Science

Just to share...Your presentation and instruction abilities have given me a very positive take on a topic I felt so vague in. My daughter found it so much fun and joined in the conversations as well as correcting some points of view. You can teach an old dog new tricks. I hope that my daughter someday will lead a class like you do.....such a positive experience!!!!! Thank you for giving me inspiration!

---

C. Tredway, former student

Laura's class stands out. She skillfully guided a class of upwards of forty students through discussions of sensitive topics. I never felt unheard in her class! Laura has an ability to create excitement and intrigue about sewing and women's history, while simultaneously ensuring everyone's thoughts are heard. 

---

Hallie Moor, Paralegal, Wilmer Hale, New York City

Laura is a Gem! If it wasn't for Laura's authentic sewing circles, I don't believe our class would have bonded in the way that we did! I've made life long friends because of Laura's ability to connect us. I can't wait to start a sewing circle with my students.

---

Deborah Wilson Hrydziuszko, Saints Peter and Paul Catholic School Naperville, IL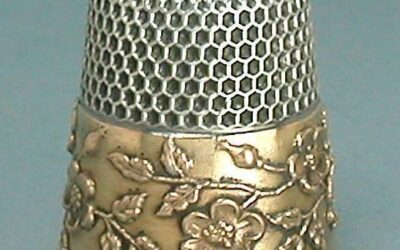 What's this episode about? Researching thimbles in scholarly literature proved as disappointing as sewing needles: I found a two-sentence entry in an encyclopedia! Turning to the web I discovered it's rich if gapped history...
read more