Hi I'm Laura, 
Have we met?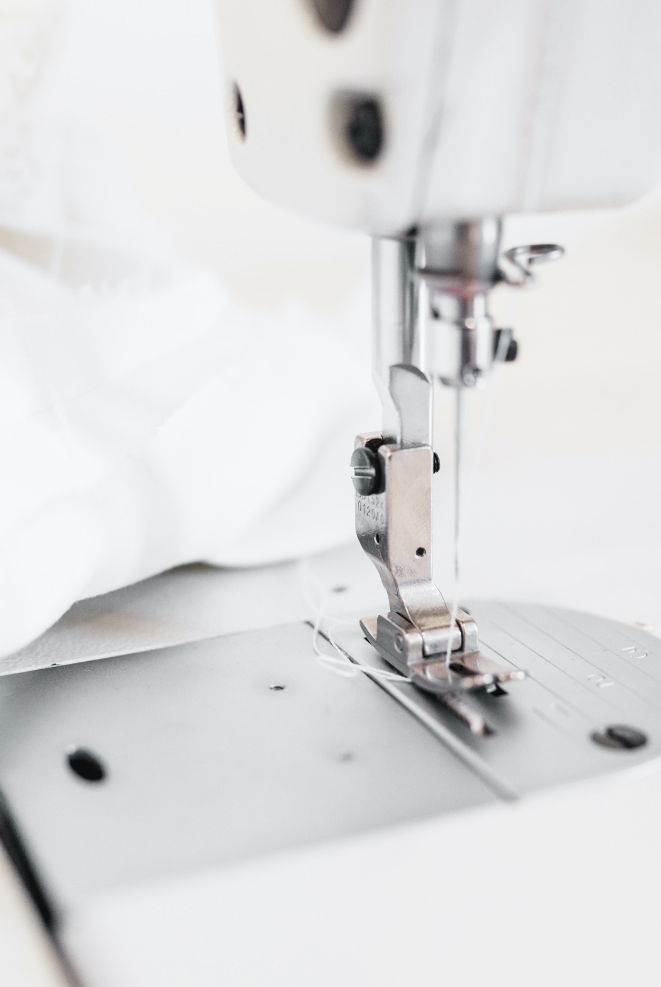 Hi I'm Laura, 
Have we met?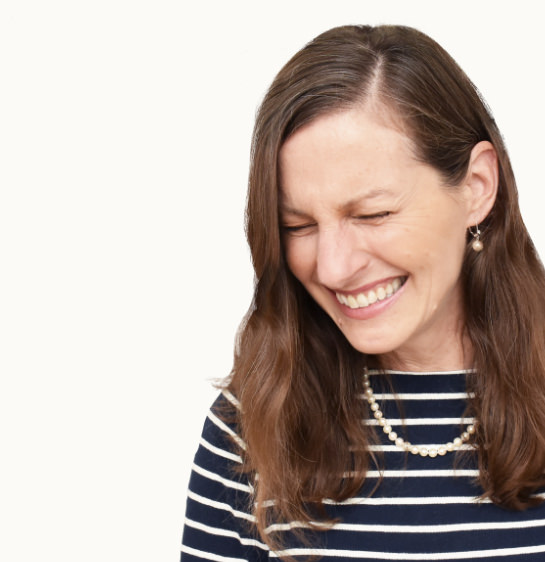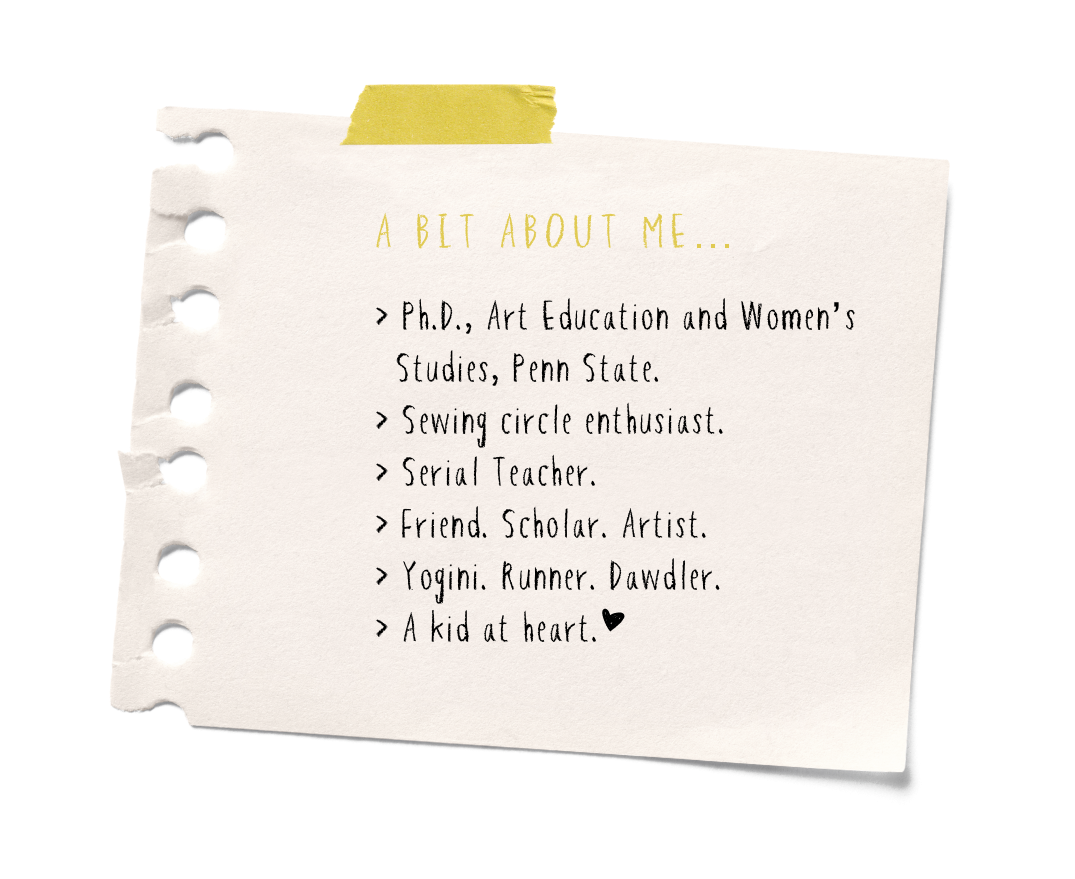 I teach students about the power and beauty of "women's" work. 
Yes, that's right: the POWER and BEAUTY of "women's" work.
In the School of Storied Stitching, you will learn the skills of "improv" sewing–and about the extraordinary women holding the needles! Self-paced courses blend my fine art and women's history training. 
And, you learn at your own pace, wherever, whenever you want!
Do you want to join an award-winning teacher, artist, and scholar, who has won over students at Penn State and the School of the Art Institute of Chicago? 
Curious about women's roles in the shaping of history – through their hands?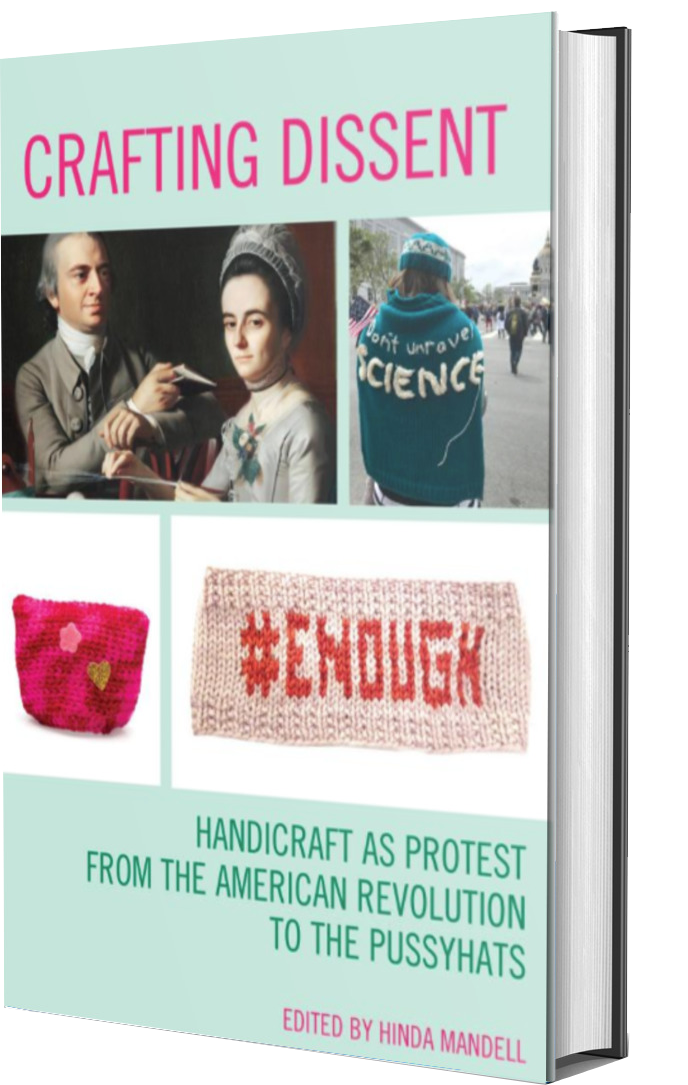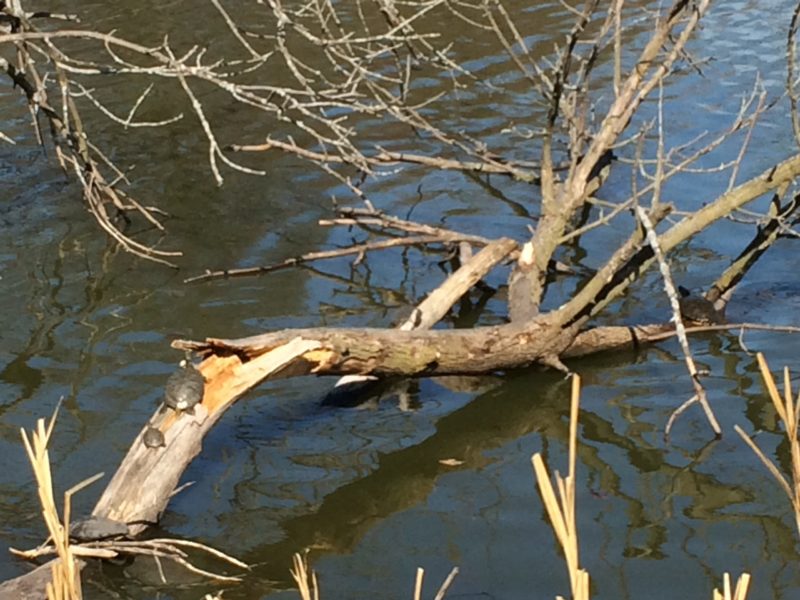 Over two dozen Turtles were sunning on fallen tree trunks in North Pond! (In the photo, see three, bottom left) There they were - babies too - so tiny! Their wrinkled heads soaked in the Divine Store of vitamin D. I watched one dive into the cold water. The turtles...
read more