Hi I'm Laura, 
Have we met?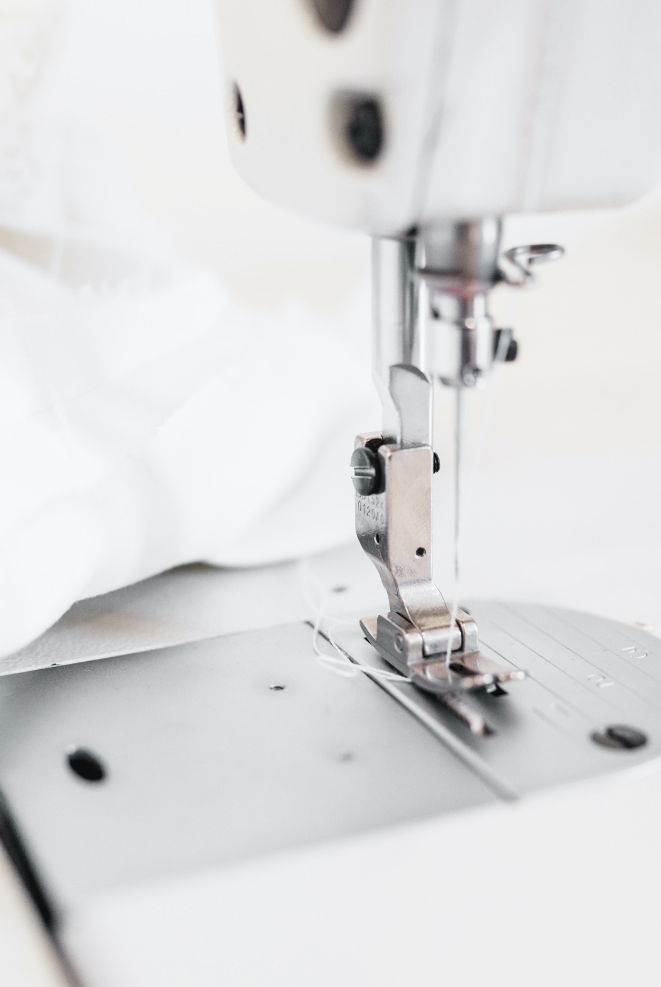 Hi I'm Laura, 
Have we met?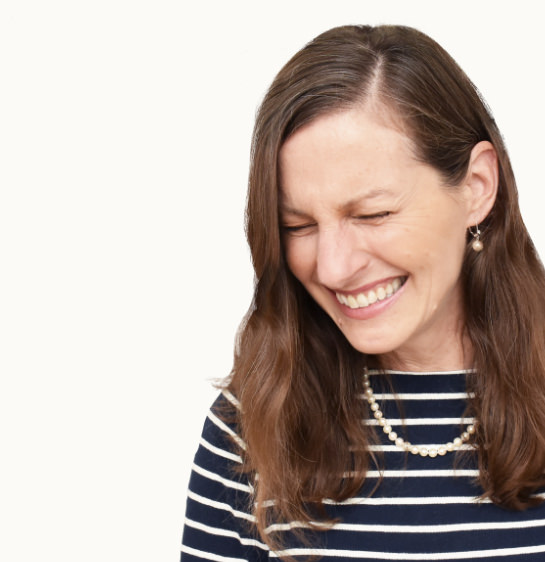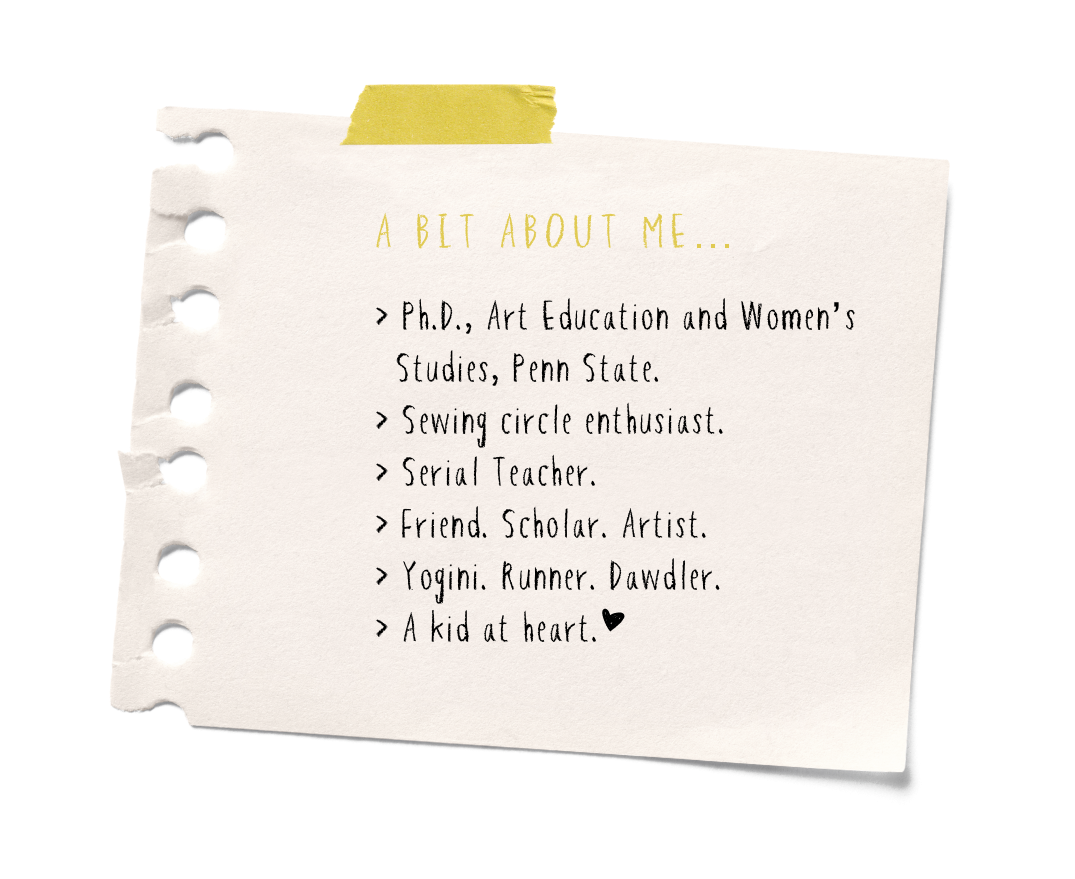 I teach students about the power and beauty of "women's" work. 
Yes, that's right: the POWER and BEAUTY of "women's" work.
In the School of Storied Stitching, you will learn the skills of "improv" sewing–and about the extraordinary women holding the needles! Self-paced courses blend my fine art and women's history training. 
And, you learn at your own pace, wherever, whenever you want!
Do you want to join an award-winning teacher, artist, and scholar, who has won over students at Penn State and the School of the Art Institute of Chicago? 
Curious about women's roles in the shaping of history – through their hands?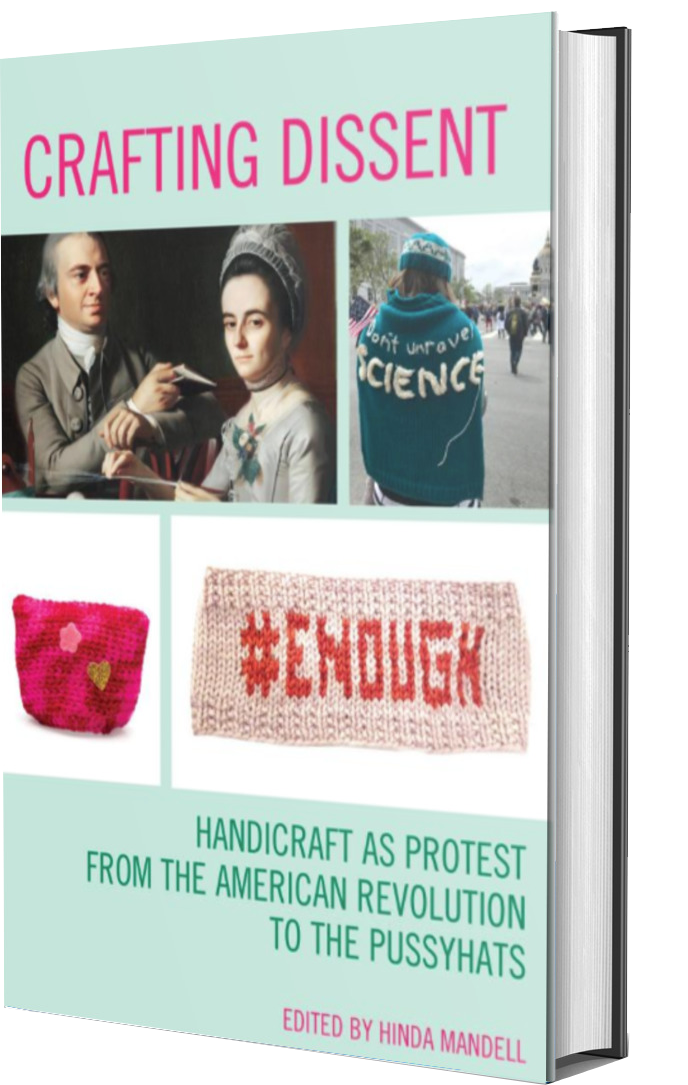 Supply lists. What would we do without them?  No matter how long I've taught sewing, I ALWAYS refer to my handy dandy sewing supply checklist. While reviewing my list, you may want to check out my lesson, The Stitched Drawing... Please adapt it to your needs! Enjoy!...
read more