Supply lists. What would we do without them?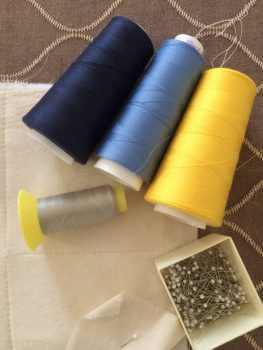 No matter how long I've taught sewing, I ALWAYS refer to my handy dandy sewing supply checklist.
While reviewing my list, you may want to check out my lesson, The Stitched Drawing…
Please adapt it to your needs!
Enjoy!

PS: How many supply lists do you live by? Share on my FB or Instagram page.
Have a blog?  Write your answer and link to this post. Thanks for sharing!
Download Now!