Dear Friends,
Ten years ago, this week, I began student teaching. Despite having experience with some of the students and my mentor, the amazing
Joseph Fontinha, I was a nervous wreck. Plouffe Academy, an International Baccalaureate certified middle school, educated 900sih students from grades 5 – 8. Plouffe is in Brockton, Massachusetts, a city like so many others in the Commonwealth still struggling to remake itself after its booming Industrial past. I grew up next to Fall River, had an art studio in Lowell, and worked in Lawrence – so I was intimately familiar with such cities and their vibe.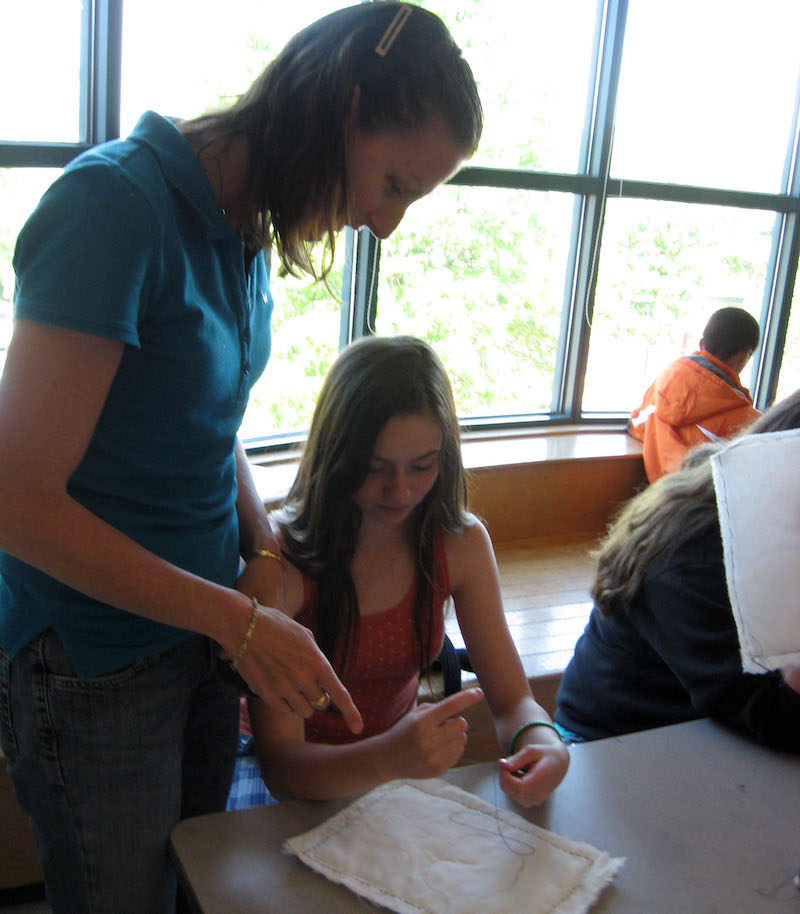 Although I'd been teaching since 1993, the experience of apprentice teaching in a pre-professional art education program at UMass Dartmouth transformed not only how I taught but my attitudes toward public education.
This past Monday, January 13th, I emailed all four of my students at the School of the Art Institute of Chicago, wishing them well, knowing that they too are nervous as they begin their student teaching experiences. But I have already observed them last semester teaching short lessons in their elementary and secondary school placements.
 And they are amazing!
One must be idealistic, courageous, patient, and most especially even minded when entering the art teaching profession. It is rewarding and disappointing – and well worth the effort. Art teachers can touch students' lives in ways core courses such as math, English, science, and history cannot do because of standardized testing.
 So to all apprentices and mentors— good luck and make magic!
 Peace!
PS: Have you been a student-teacher or mentor? Share on my FB or Instagram page.
Have a blog?  Write your answer and link to this post. Thanks for sharing!